Price Transparency: MRFs and Cost Estimator Tool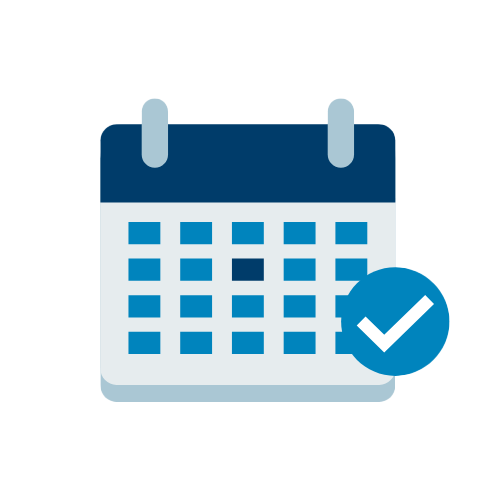 MRFs deadline:
July 1, 2022
Requirements:
In-network negotiated rates
Historical out of network allowed amounts & billed charges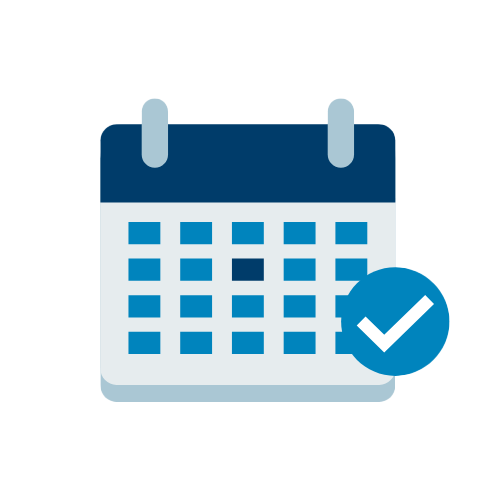 Cost Estimator Tool deadline:
January 1, 2023
Requirements:
Self-service member tools to facilitate searches
Member access to their accumulator information
While vendors support MRFs, the process is complicated by direct contracts, Reference-Based Prices (RBPs), tiered network design, and out-of-network providers.


How do I combine complicated data from multiple networks?


What are the technical requirements for hosting my files?


How much of the costs should be passed through to plan sponsors?


How do I handle third-parties who are late on providing their MRFs?


How do I proceed if CMS hasn't responded to my technical question?


What does best effort need to look like? How do I host a consolidated MRF? Do I need a cost estimator ideally from one source leveraging MRF?


Comply confidently with our MRF solution!
We understand your pain points:
Expensive setup fees
Resources constraints
Multiple sources of data
Uncertain pricing strategies
Our solution navigates all challenges associated with MRFs, including:
aggregating,
consolidating,
hosting,
disseminating, and
mapping MRFs.

Introducing the zConnect Cost Estimator Tool Solution
A dynamic embedded multi-touch mobile provider search tool configurable to any plan design and network design.
zConnect allows members to search and compare the prices for healthcare services at different places of care based on contracted network negotiated rates
Fully Compliant with Transparency in Coverage law from 2022-2024 & beyond
Allows Patients to view their cost sharing responsibility for care and OOP & deductibles.
Watch the attached snippet to learn more about how to tackle the problem!
Master MRFs and price transparency tools through our webinars!
Delve into the snippets from our recent webinar with Mike Orth from LaunchPad Health to begin breaking through MRF complexity and curating a personalised roadmap on price transparency.


Learn best practices for tackling challenges associated with MRFs
Understand strategies for combining data from multiple networks to ensure compliance
Discover how to leverage transparency compliance to deliver long-term advantages.
Here's what others have to say about zConnect
Let's talk! Learn first-hand how to navigate price transparency with ZConnect - book a demo today!